Home
Main content starts here, tab to start navigating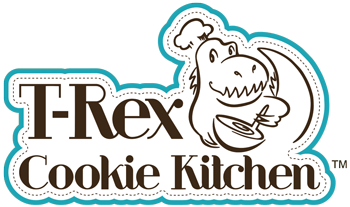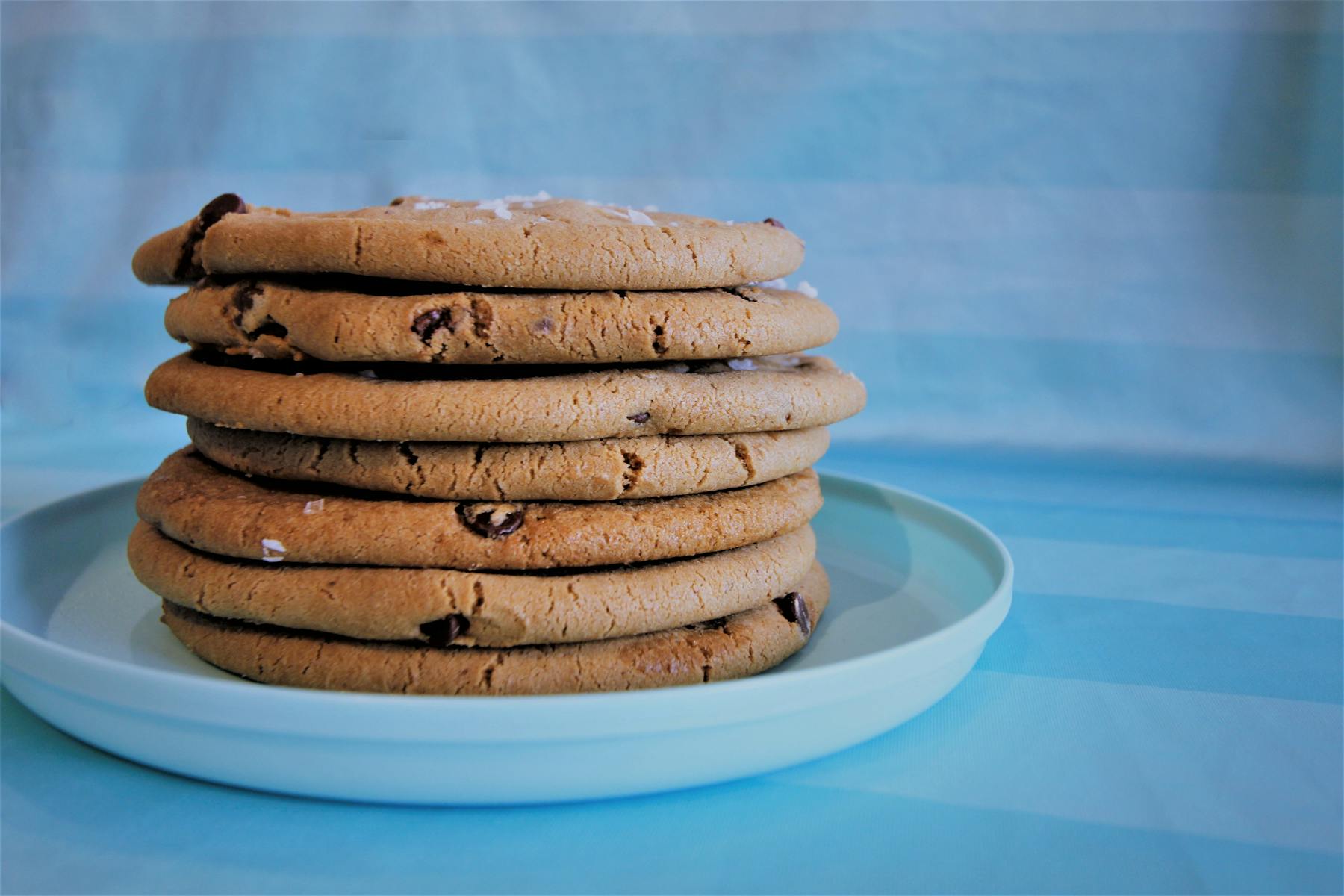 Today's Cookie Selection
Open Wed-Fri / 10-6
Quantities limited / List subject to change
Rotating Cookies:
The Grinch - Peppermint, Chocolate Chip
The David Westphal - Caramel, Chocolate, Rice Krispies
Oatmeal Cinnamon
Egg Nog
Pumpkin Pie
Apple Pie
Sweet Potato Pie
Lemon Cranberry White Chocolate
Munchies (Chex Mix, Potato Chips, M&M)
Peanut Butter w/Chocolate Drizzle
Our Staples:
Sea Salt Caramel Chocolate Chip
Chocolate Chip
Peanut Butter
Caramel Oreo
Snickerdoodle
Monster
Sugar
FAQs
Do you have any gluten-free T-Rex Cookies? - No, we do not offer any gluten-free options
Why are you not open 7 days a week? - We are open only 5 days a week (Wednesday - Sunday) reserving Mondays and Tuesdays for baking and fulfilling orders for our wholesale and online partners.
What is your Farmer's Market Schedule? - Wednesdays - Eagan Market Fest 4-8 / Thursdays - Downtown Minneapolis 9-2 / Saturdays - Minneapolis Farmer's Market 7-1